Dear Friend,
The Central Labor Council of Contra Costa County is honored to recognize the incredible efforts of two labor icons at our 19th Annual Labor-to-Labor Dinner: Greg Feere and Jim Araby. Together, these men have built our movement up and expanded it out.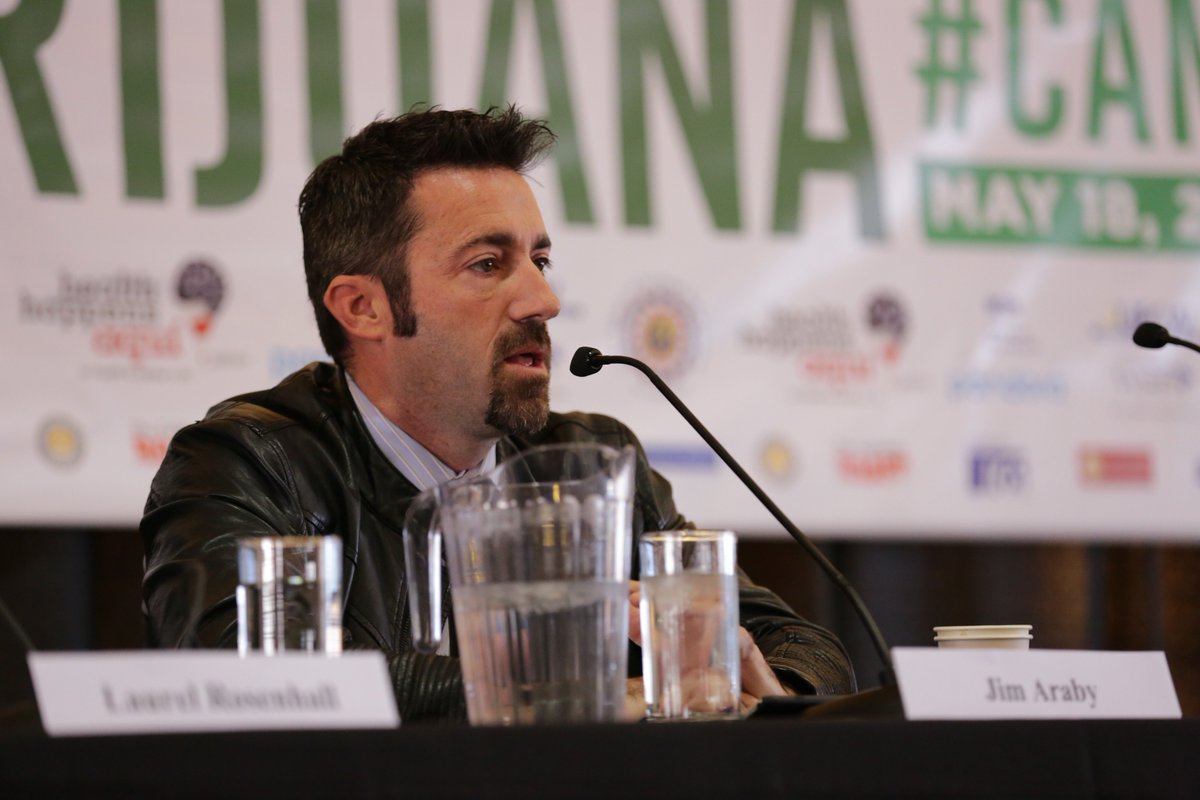 Jim is the Executive Director of the United Food and Commercial Workers (UFCW) Western States Council, representing more than 200,000 members in three states, and has spent over 16 years as a union leader. While at the helm of UFCW, he has expanded our movement by fighting for a $15 minimum wage, advocating for criminal justice reform, pushing for a safer food system, assisting immigrants in defending their rights and managing the historic expansion of the legal cannabis workforce.
Greg is a legend in the East Bay. For over thirty years – and 7 elected terms – he has served as the CEO of the Contra Costa Building and Construction Trades Council. In that time, he has built a strong foundation for labor to flourish. His work has helped create hundreds of thousands of good paying jobs, lower the cost of housing and defend worker's rights. He retired this year after wrapping up one of the most productive careers we have ever seen.
Greg and Jim truly represent the people that have helped us make our vision of equity and opportunity for all more of a reality than ever before, thanks to their strong values and unwavering devotion to making Contra Costa County – and California – a more fair and just place to live, work and play.
Will you stand with them by attending our Labor to Labor Dinner on September 8, 2017 at 5:30 pm?
Together, we can build the people, power and progress we need to accomplish our shared goals in the coming year.
In solidarity,
Margaret Hanlon-Gradie
Executive Director, Central Labor Council of Contra Costa County, AFL-CIO
P.S. You can also sponsor the dinner by check by clicking here. Thank you!